Welcome to St Anthony's Website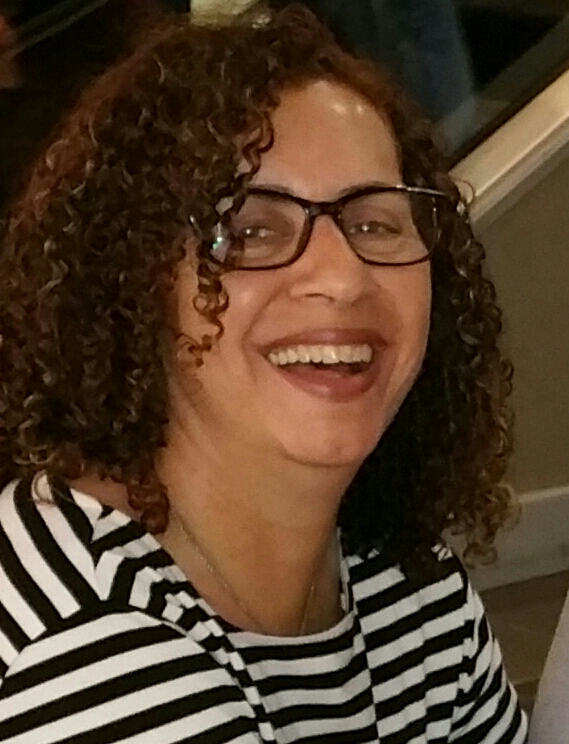 St Anthony's RC Primary School is an English medium school which caters for learners from Grade R (Reception) to Grade 7 and prides itself on being an all-inclusive school where a diverse group of learners happily interact with each other and display a respect for all people irrespective of race, culture or religion.
We are indeed fortunate to have a staff of caring individuals who are determined to provide the children at our school with the best quality education possible despite financial constraints. Our aim is to ensure that the Catholic ethos - good relationships with all people, non-discrimination, committed staff, love and support for all, a nurturing spirit, a welcoming atmosphere, a safe and happy environment is kept alive at our school as we journey with our parents and children towards excellence in life. We hope that you will enjoy browsing our website
Copyright ? 2014 - All Rights Reserved - SP Consulting
Designed by Belinda Haydricks
Ladies
rolex replica watches
series, many styles, the definition of
replica rolex
contemporary women's wrist scenery of the wrist of choice. Using a variety of different materials, with a variety of
replica watches
gemstones mosaic style and bracelet styles, the unique style of
replica rolex watches
black nano ceramic diamond watch came into being.